Saint Patrick's Day, the annual celebration of Ireland's patron saint, is a day to celebrate Irish culture and heritage. From parades to parties, this holiday is a time for people to come together and embrace all things green. One of the essential aspects of Saint Patrick's Day is the clothing. This article will look at the best Saint Patrick's Day clothing options to help you celebrate in style.
In addition, it's also essential to consider the cultural significance of the holiday when choosing your Saint Patrick's Day clothing. Saint Patrick's Day is a celebration of Irish heritage and culture, so incorporating traditional elements into your outfit can be a great way to pay homage to the history and tradition of the holiday. It can be as simple as wearing a shamrock pin or incorporating a traditional tartan pattern into your outfit.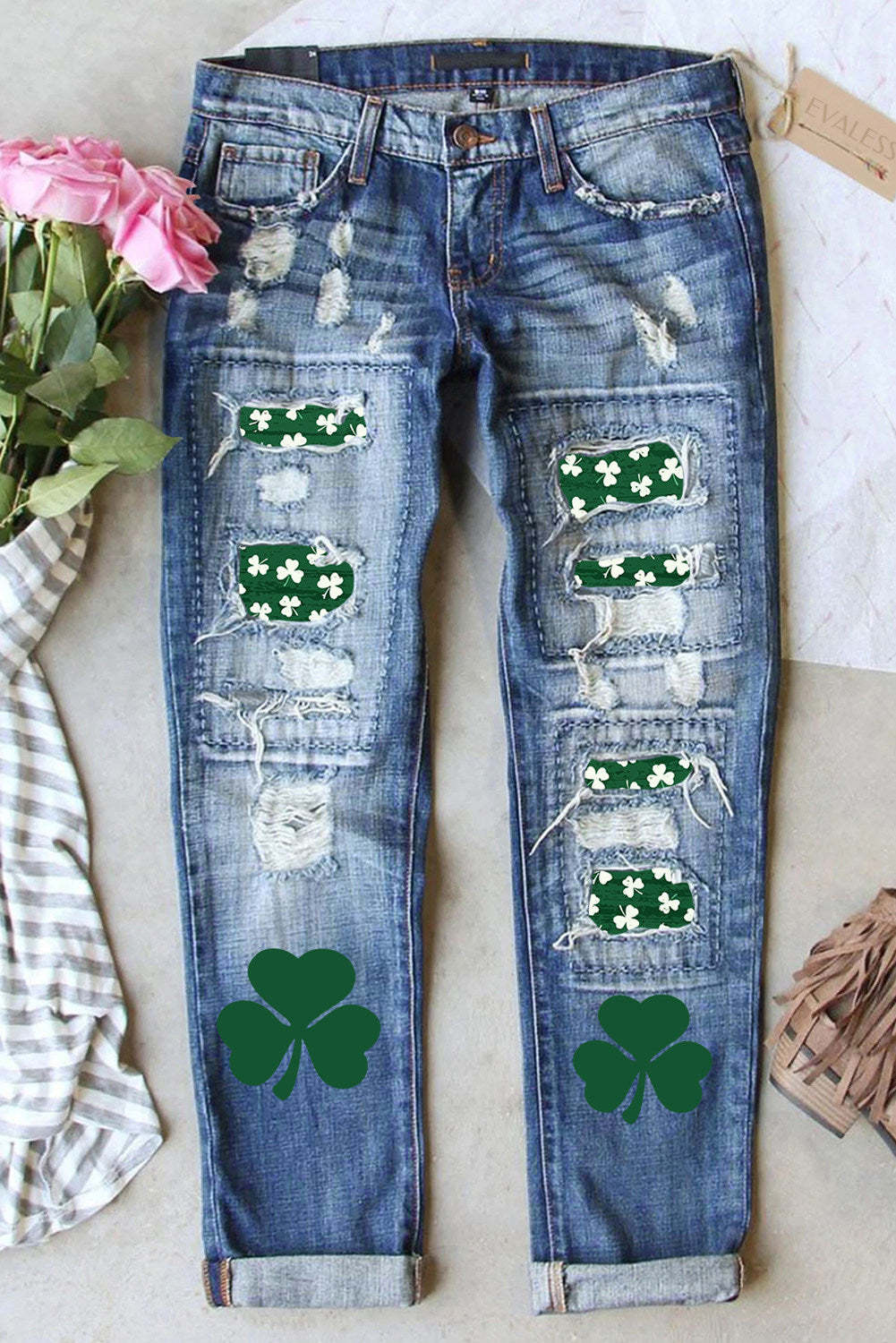 In today's world, Saint Patrick's Day has become a global celebration, and it's not just limited to Ireland. People from all cultures and backgrounds come together to celebrate this holiday, making it a truly inclusive and diverse celebration. Whether you're Irish or not, Saint Patrick's Day is a great excuse to embrace your love of green, have fun, and show your support for Irish culture and heritage.
So, as we gear up for Saint Patrick's Day, take a moment to think about your outfit. Whether you prefer traditional green attire, creative and unique outfits, or something in between, the most important thing is to have fun and embrace the holiday spirit. Get dressed up in your favorite Saint Patrick's Day clothing and get ready to celebrate in style with Evaless!
Popular Saint Patty's Day Clothing Styles
The traditional color for St. Patrick's Day is green, and the most popular clothing items are green t-shirts and hats. However, many other styles of Saint Patty's Day clothing are also popular, including:
Leprechaun Hats: These classic green hats are a staple of St. Patrick's Day. They have been decorated with gold coins, shamrocks, and other symbols of Ireland.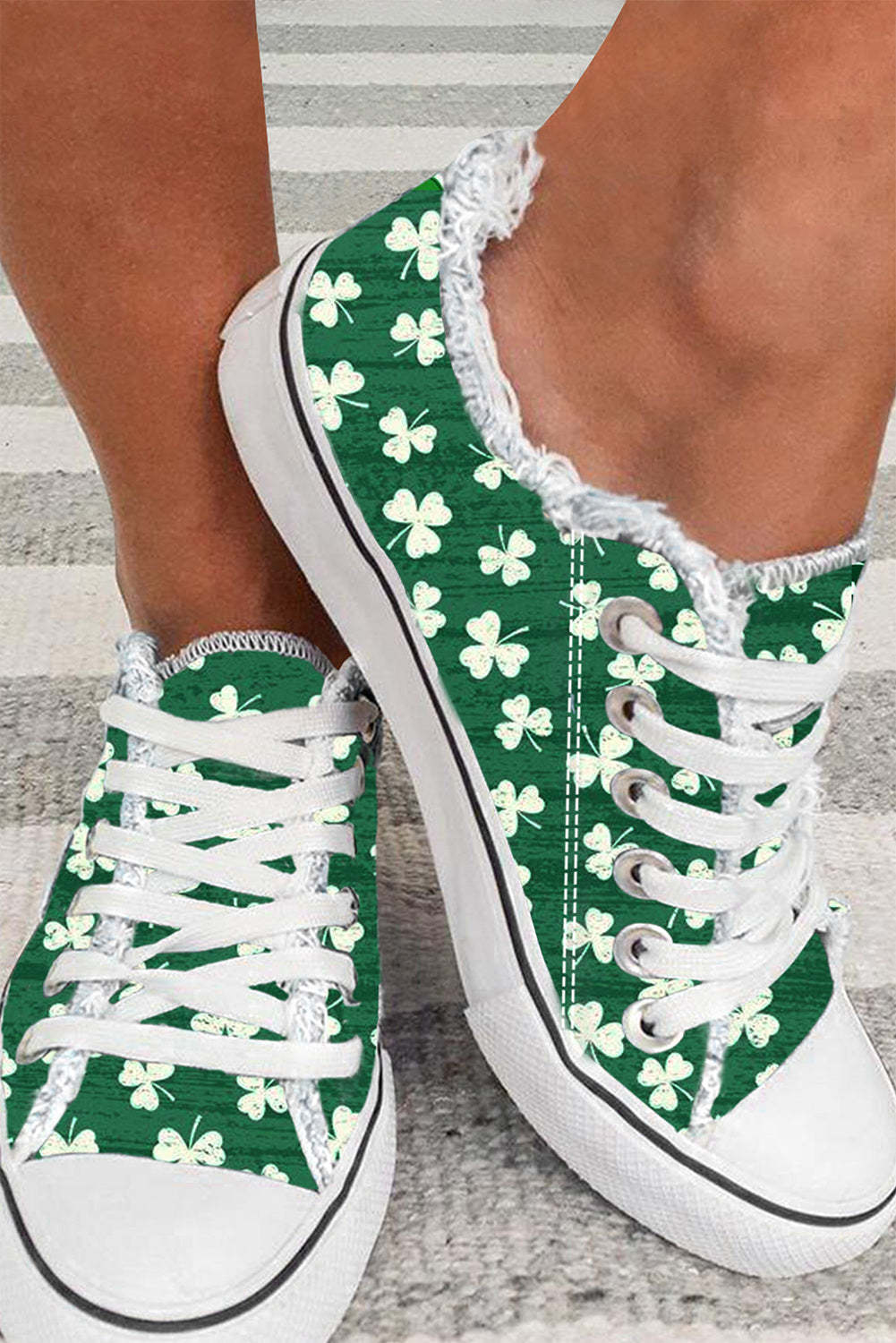 Shamrock T-Shirts: Shamrocks symbolize Ireland and are often featured on St. Patrick's Day t-shirts. These shirts are usually green and feature the shamrock in a bold and colorful design.
Irish Sweaters: Irish sweaters are a classic and timeless piece of Saint Patty's Day clothing. These knitted sweaters feature traditional patterns and designs inspired by Ireland's rich cultural heritage.
Kilt Skirts: For a more traditional look, many women wear kilt skirts on St. Patrick's Day. These skirts are usually green or plaid and are a nod to the traditional dress of Scotland and Ireland.
Bow Ties and Suspenders: For a more formal look, men often wear green bow ties and suspenders on St. Patrick's Day. These accessories are a great way to add a pop of color to a suit or dress shirt.
Traditional Irish Clothing: The Classic Green Look
Regarding Saint Patrick's Day, green is the color of choice. You'll see this color everywhere on holiday, from green shirts to green hats. The traditional Irish look includes a green shirt, pants, skirt, and accessories like a green hat or green scarf. Pair this with comfortable shoes, and you're ready to join the parade.
Themed Saint Patrick's Day T-Shirts: Show Your Irish Spirit
If you're looking for a more casual option, a Saint Patrick's Day-themed t-shirt is excellent. These t-shirts often feature fun and festive designs, from shamrocks to leprechauns. Whether you prefer a classic green t-shirt or a more playful design, you will find the perfect option to show your Irish spirit.
Green Apparel:
Green is the color that is most associated with Saint Patrick's Day. On this day, people wear green hats, shirts, pants, dresses, and even shoes to show their support for the holiday. It is because green is the color of Ireland and represents the country's lush green landscapes and rolling hills. Wearing green on Saint Patrick's Day is a way to show your Irish heritage and pride.
Accessories to Complete Your Look: From Hats to Socks
Accessories are the perfect way to complete your Saint Patrick's Day look. A green hat or green scarf can add a pop of color to your outfit, while a pair of green socks or green suspenders can keep you comfortable and stylish. You can also add a touch of Irish flair with accessories like a clover pin or a shamrock tie.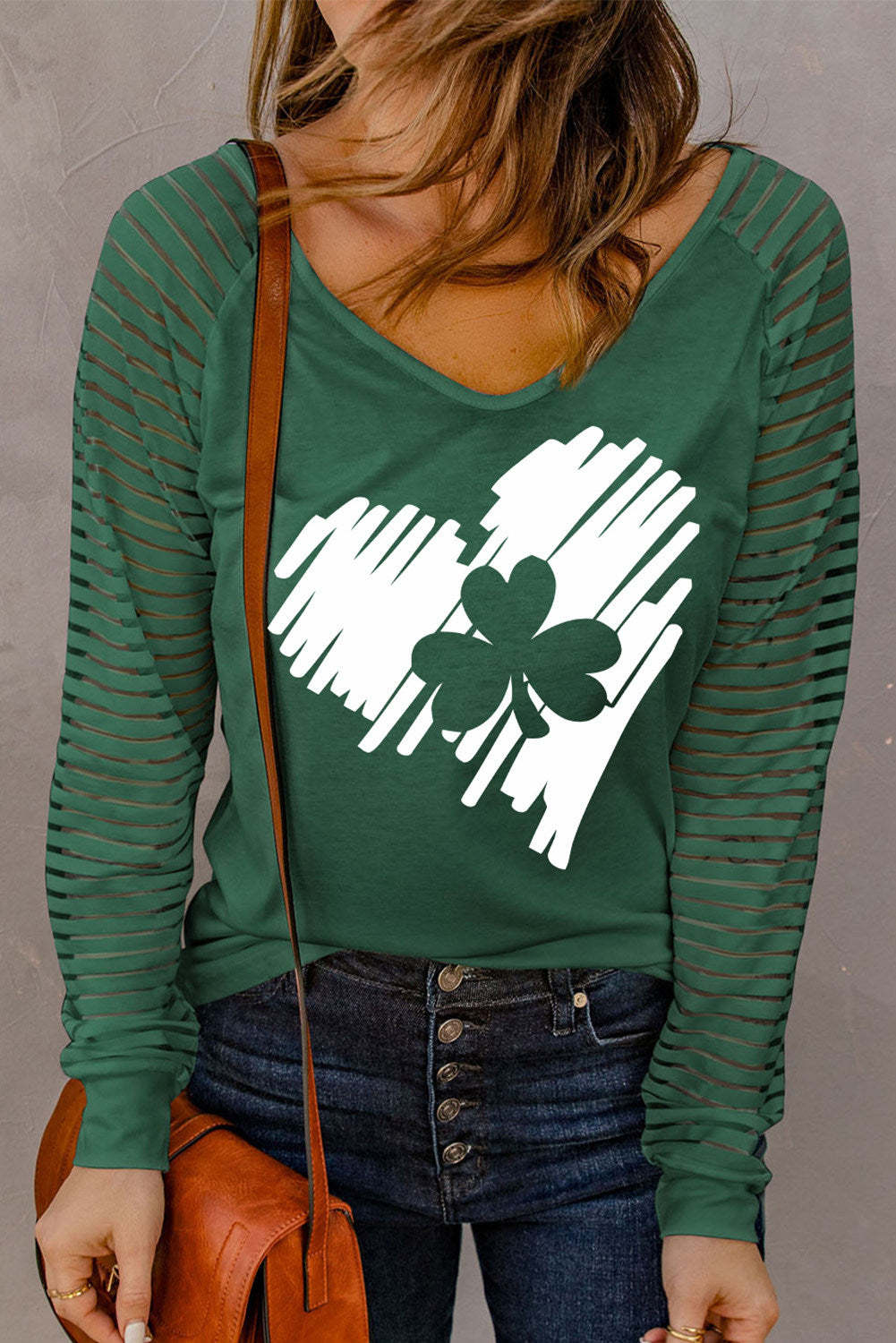 Outfits for the Whole Family: Celebrate Together
Saint Patrick's Day is a family-friendly holiday, and there's no reason why the whole family can't get in on the fun. You can find Saint Patrick's Day outfits for everyone, from infants to grandparents. Coordinate your outfits with green shirts and accessories for a fun and festive look that the whole family can enjoy.
Creative and Unique Outfits: Stand Out from the Crowd
Consider a creative and unique Saint Patrick's Day outfit if you want to stand out from the crowd. You can get creative with green and white stripes, try a green tutu, or even add a leprechaun hat to your look. The possibilities are endless, and you're sure to turn heads with a one-of-a-kind Saint Patrick's Day outfit.
In conclusion, Saint Patrick's Day is a fun and festive holiday that is celebrated by people all around the world. There are many options, from traditional green clothing to creative and unique outfits. Whether you prefer a classic look or something more eye-catching, there's something for everyone regarding Saint Patrick's Day clothing. So, get inspired, get creative, and have a great time celebrating the holiday with your family and friends. And remember, green is the day's color, so don't be afraid to go all out with your Saint Patrick's Day clothing choices! Happy Saint Patrick's Day from Evaless!
Blog writer: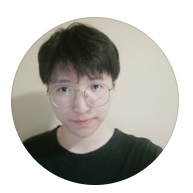 Mingus Yang - An experienced fashion blogger who has been working with Evaless for several years. With a passion for women's clothing, Mingus has written numerous articles on the latest fashion trends, styles, and accessories. He specializes in various clothing topics, including ripped jeans, patriotic clothing, heart clothing, skeleton clothing, sunflower clothing, and various festival clothing topic writing.

His expertise in the fashion industry has made him a valuable asset to Evaless, helping the brand to stay ahead of the curve and offer their customers the latest and most fashionable clothing options. Mingus is dedicated to providing his readers with informative and engaging content, and his love for fashion shines through in every article he writes.